Ocoee Police Department issued the following announcement on March 15.
In March of 2018, more than 15 crashes a day involved drivers who registered alcohol levels above the legal limit. As you or your family begin your Sprin BreAk travels, make a decion to make sure no one drives under the influence of drugs and alcohol.
Original source can be found here.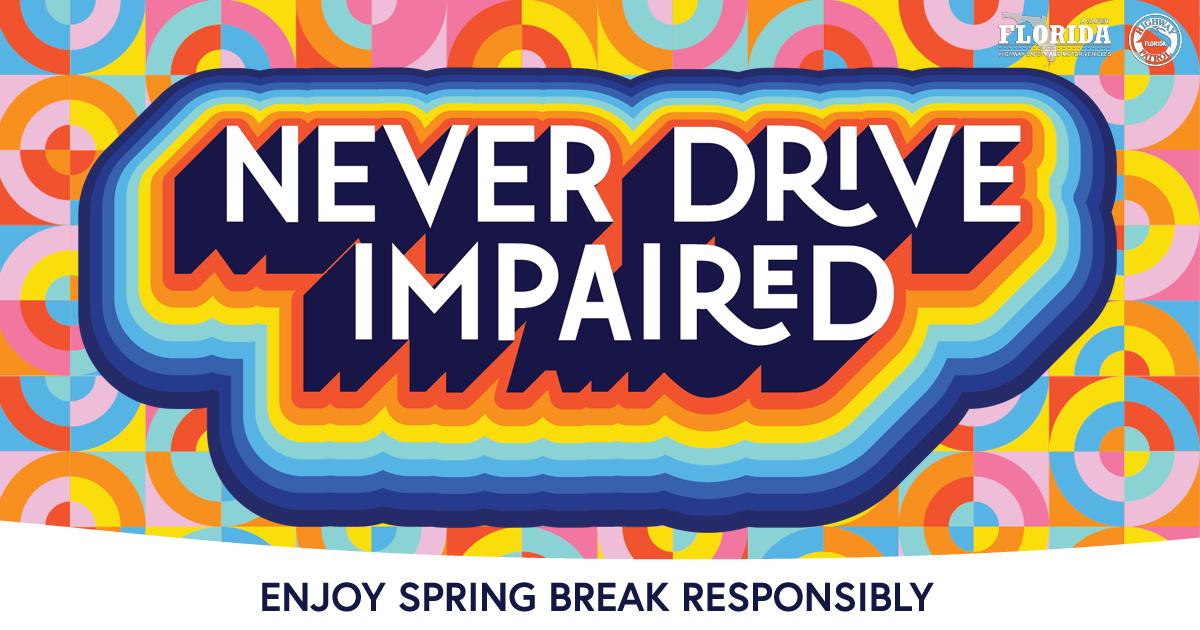 Source: Ocoee Police Department