Barnie's Coffee & Tea Company issued the following announcement on Sept. 5.
Take your chocolate brownie to a whole new level! Super rich, decadent and flavorful, try our Barnie's Cold Brew Brownies that will satisfy both your caffeine and chocolate cravings. Full recipe on our Barnie's blog.
https://www.barniescoffee.com/blogs/blog/barnies-cold-brew-brownies …
Original source can be found here.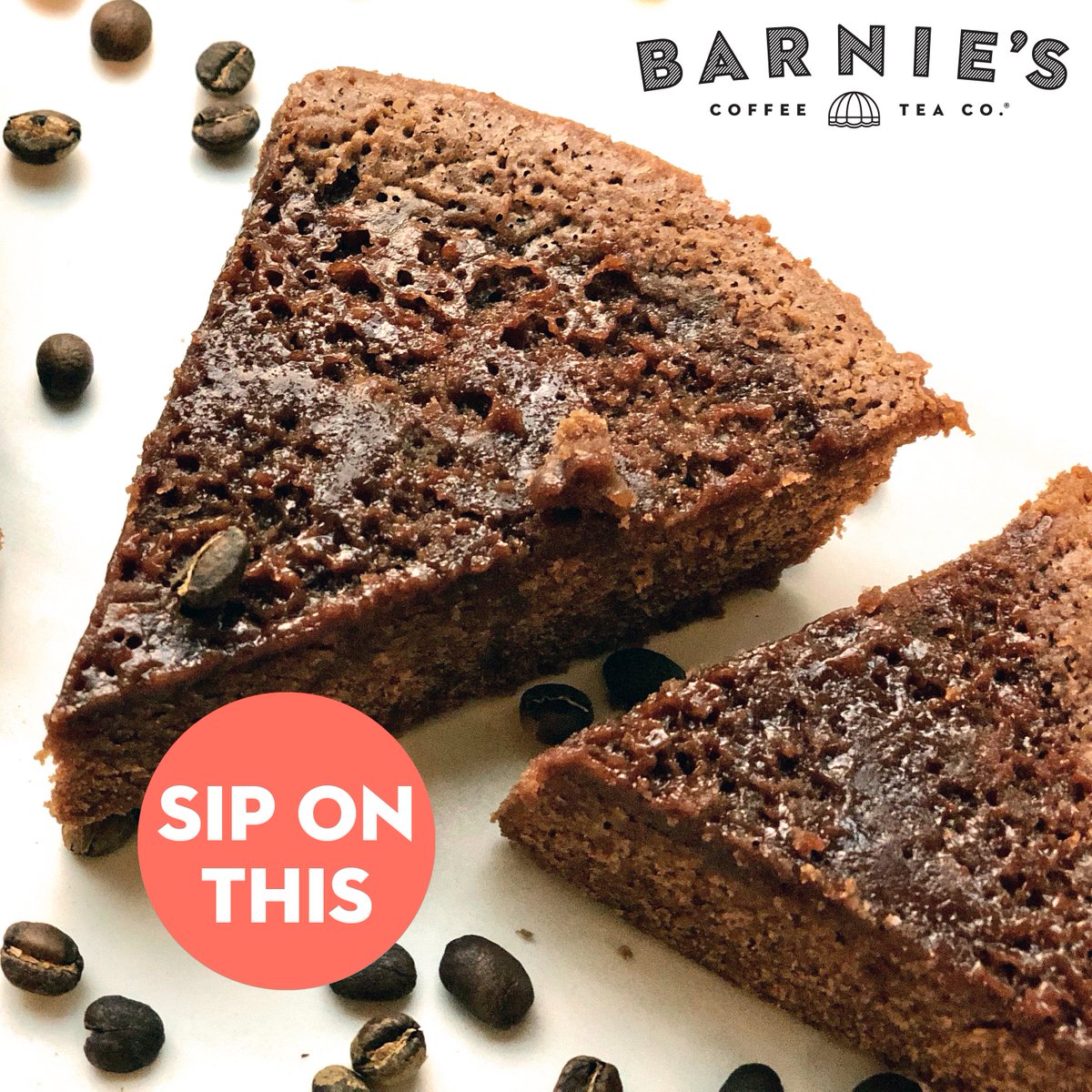 Source: Barnie's Coffee & Tea Company